Do you ever dream of creating a booklet for your business? Have you considered a direct marketing campaign using a product catalog? Our high-quality catalog printing capabilities provide you with visually striking full-color printed catalogs that showcase all of your products, new and old. Even in a digital world, print catalogs continue to provide amazing ROI for a wide range of organizations and businesses.
The content of your catalog should include detailed product information, images, pricing, and ordering information which will make it easier to generate higher customer conversions.
Give your customer a catalog worth browsing by choosing from our wide range of cover styles and finishes, paper types and weights, trim sizes, and binding options.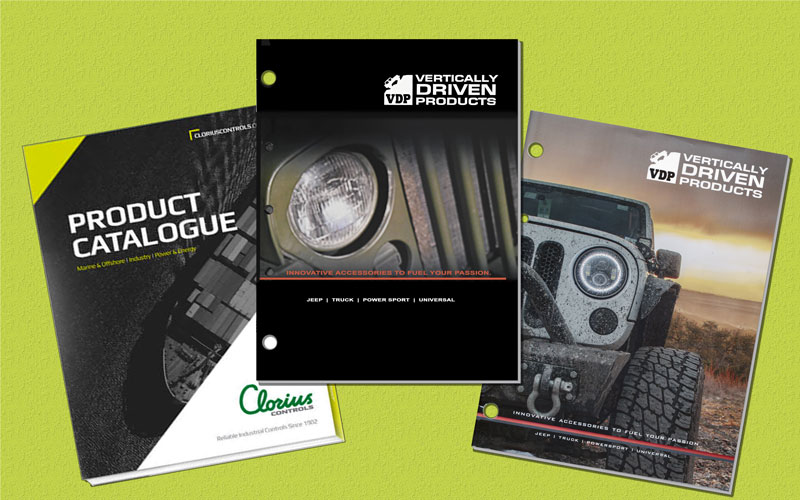 Have a printing question?
Call our office at (714) 869-3244 and speak to one of our customer support team members today. Or click the contact button to fill out a form and send us an email about your project.