Mailer packaging is available in a variety of styles, materials, and colors. Bubble, poly, flat, recyclable, cardstock, literature, and multimedia, to name a few. Send your item or items in the packaging appropriate to your needs.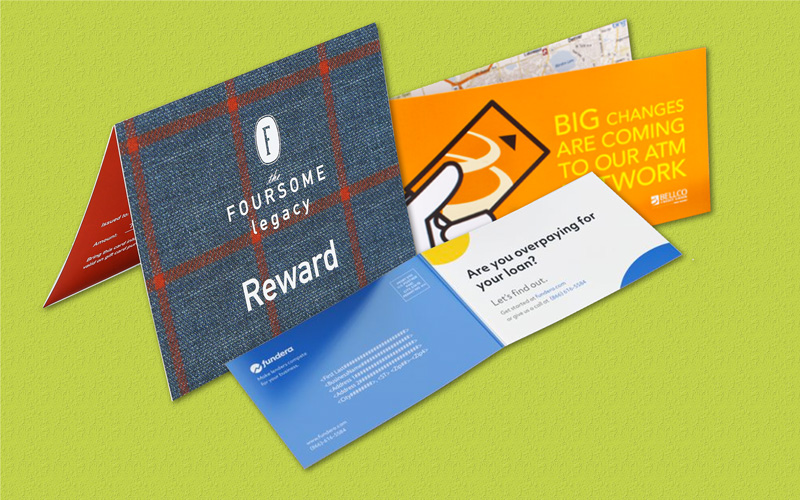 Have a printing question?
Call our office at (714) 869-3244 and speak to one of our customer support team members today. Or click the contact button to fill out a form and send us an email about your project.